About Us
Who is Rebel Promotions?
Rebel Promotions is a Colorado based marketing group that assist businesses with their marketing and business development efforts in order to accomplish their objectives. Rebel Promotions has assisted many of businesses and groups including: for profit and non-profit, start-ups, established businesses, small businesses, as well as large groups.
Rebel Promotions is full service marketing provider, with services that include, but are not limited to: marketing strategy development and implementation, website design and management, sales efforts, public relations, branding, graphic design, print, and promotional items. Our clients not only find it convenient to work with us, but appreciate the fact that we understand their mission, vision, and goals, by being immersed in their business and all aspects of their marketing efforts. Ultimately we do not just provide pens and cups with promotional items, but we tie it into the bigger picture!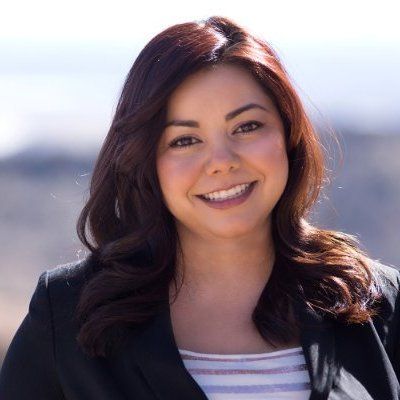 Kendra Fernandez Owner & Director

Kendra Fernandez founded Rebel Promotions shortly after receiving her masters degree from Regis University and while working for the City of Federal Heights in an Economic Development & Marketing position. In Kendra's role with the City of Federal Heights, she meet with many local businesses and soon realized many of them had a need for marketing services but did not have a full time marketing professional on staff. The solution to their needs was to create an marketing department that local organizations could access on a regular basis or as needed.
Since 2014 Kendra and Rebel Promotions has been the "External Marketing Department" for many organizations including: Front Range Community College, Brighton Economic Development, City of Thornton Office of Economic Development, BoutTime Pub and Grub, Jack-N-Grill, Expert Exteriors, and more.
Mariah Cordova
Sales Coordinator
col-sm-8ddddd